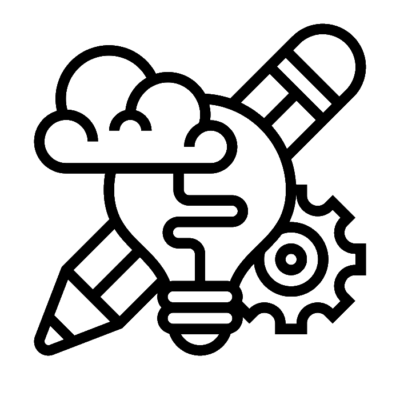 This project is currently in development. The project name and/or details may change at any time without notice. No release date has been determined.
The PedalPCB Binaura is a stereo FV-1 based digital multi-effects pedal platform.
Three digital control parameters, analog dry signal path with wet/dry mix, and adjustable output volume capable of up to 6db boost.
Features
True stereo and Mono in / Stereo out operation
Stereo wet/dry mix control
Stereo volume control
8-position rotary switch for program selection (rotary switch not included)
Controls
Control 1 – Digital parameter control
Control 2 – Digital parameter control
Control 3 – Digital parameter control
Mix – Adjusts the Wet/Dry mix
Mode – Selects the active algorithm
Volume – Controls the overall output volume
Specifications
Designed for a 1590BB enclosure with top-mounted jacks
Downloads

Build docs coming soon…