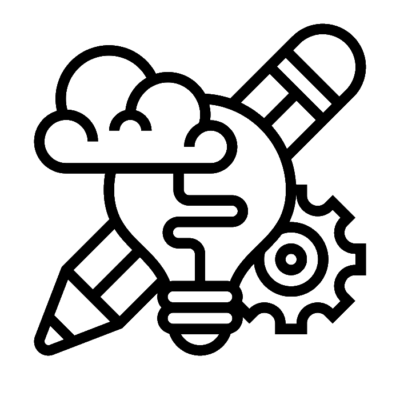 This project is currently in development. The project name and/or details may change at any time without notice. No release date has been determined.
The PedalPCB Super Ocelot builds on the foundation of the Ocelot Analog Dual Octave effect by adding an improved implementation of the popular OC-2 "Synth Mod".
Controls
Octave 1 – Controls the level of Octave -1
Octave 2 – Controls the level of Octave -2
Direct – Controls the Direct signal level
Synth 1 – Controls the level of Synth -1
Synth 2 – Controls the level of Synth -2
Specifications
Designed for a 125B enclosure with top-mounted jacks
Documentation

Build docs coming soon…

---
The company, product and service names used in this web site are for identification purposes only. All trademarks and registered trademarks are the property of their respective owners.  This product is not manufactured or distributed by Boss, maker of the Boss OC-2 Octave pedal.
PedalPCB is not affiliated with Boss or Roland Corporation.